I enjoy taking care of your furry friends.
As the founder of the company, my extensive pet family served as the inspiration for Central Oregon Pet Care Pros. When I realized that all pet sitters are not created equal, I set out to build a business that provided clients with the assurance that their pets were receiving the attention and affection they deserved. Growing up with a strong animal care background, including handling livestock, I understand my clients' devotion to their animal family and ensure that all of my pet friends receive the utmost care in a safe and relaxing environment. Always attuned to the well-being and safety of my pals, I pay close attention to their behavior and environment and get to know their personalities and preferences in order to keep them healthy and happy. The dedication and joy I feel for my work is clear to my clients based on their testimonials and the ongoing services I provide to them.
A native of upstate New York, I relocated to Bend, OR over 29 years ago in search of a great town with the character and recreation Bend has to offer. When I'm not caring for my animal clients, a few of my other passions are hiking, biking, trail running, gardening, and cooking at home.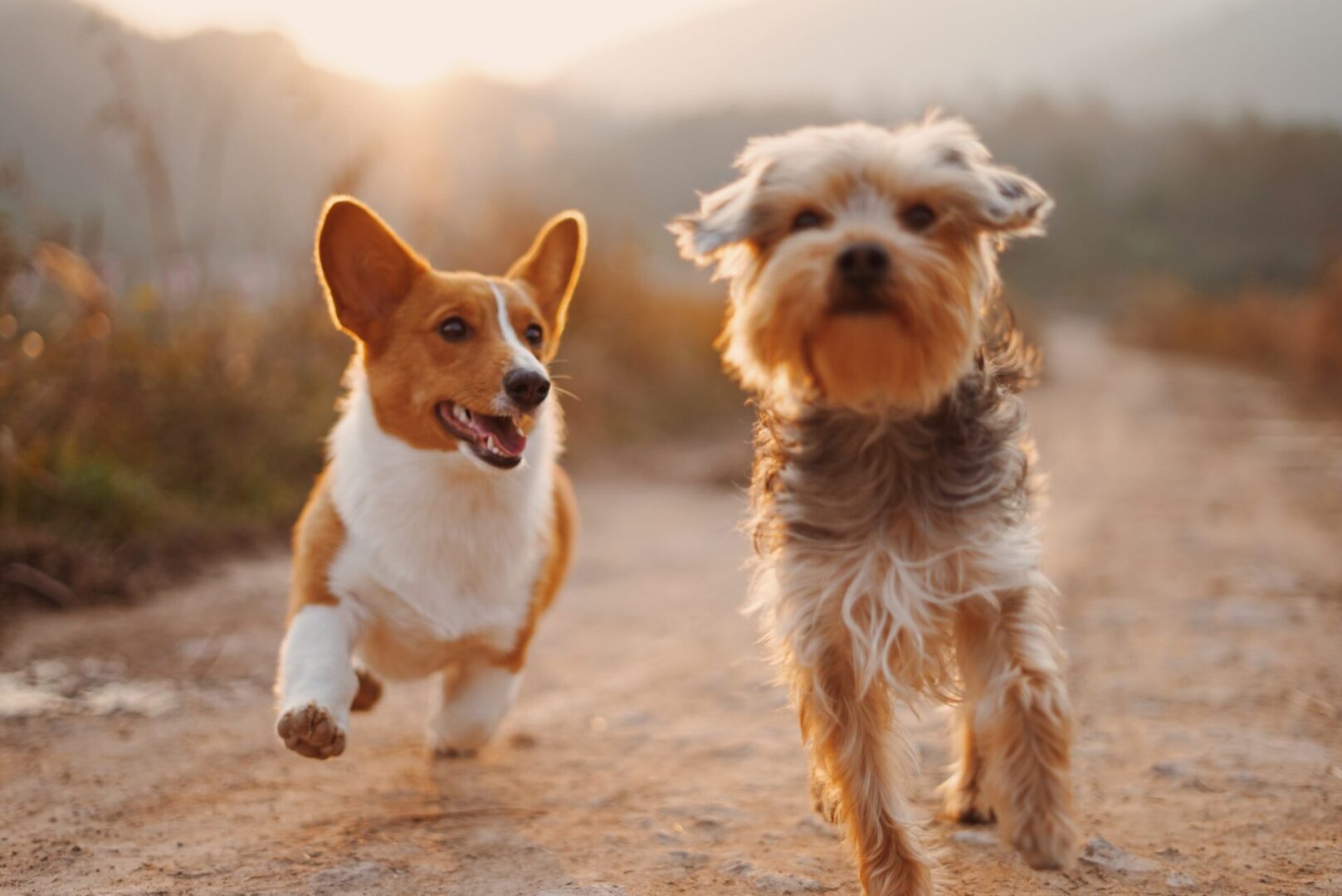 The ideal option for your pets - receiving care at home
Central Oregon Pet Care Pros clients know they can count on me to provide the most convenient, stress-free, and best care available for their pets in the security of their own home. Whether you need a dog sitter, cat sitter, or a caretaker for your other animals, I provide care for your furry, feathered, and scaly family members. The animal clients that I serve, come in all different shapes and sizes. My sitting services are customized with your pet's specific needs in mind. You can count on me around the clock and calendar just like they can count on you.
"Central Oregon Pet Care Pros provides me with the peace of mind when I have to travel out of town. I can leave confident in the knowledge that my two dogs and cat will be taken care of, at home, in the manner to which they have become accustomed ...spoiled."
- Janel Griewing
"I am thrilled to have met Heather from Central Oregon Pet Care Pros. She takes better care of my pets than I do!"
- Sally Brogan